THE REVOLUTION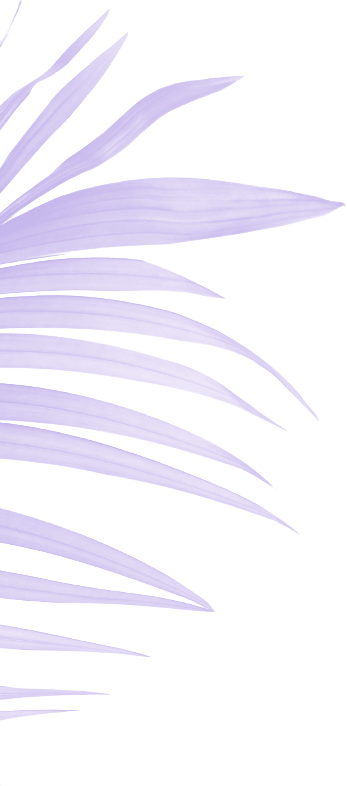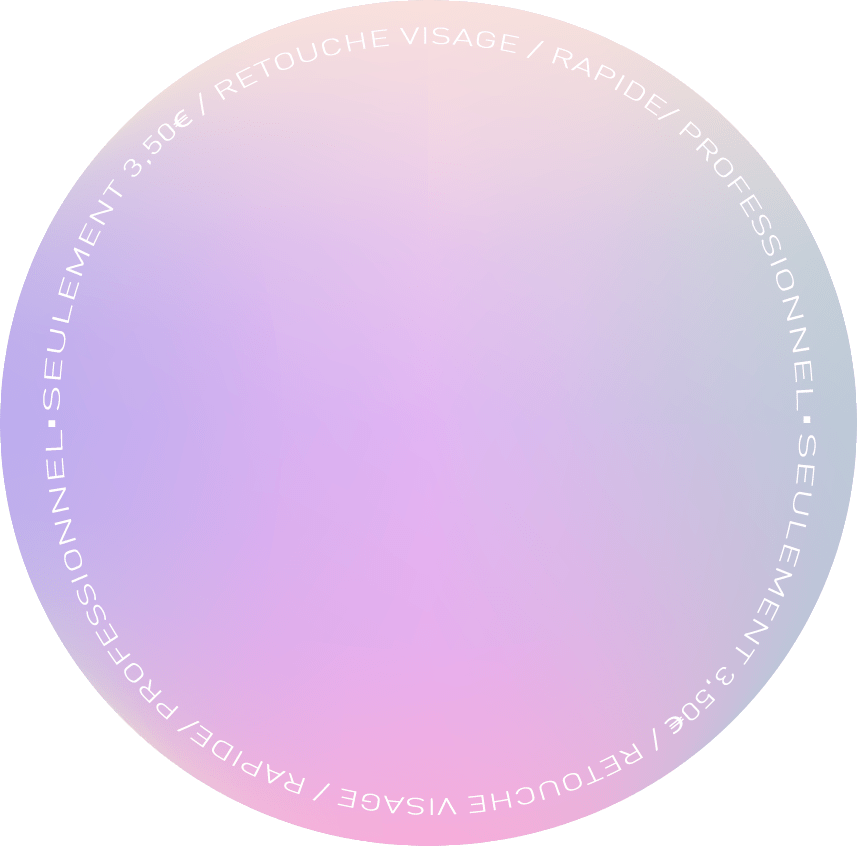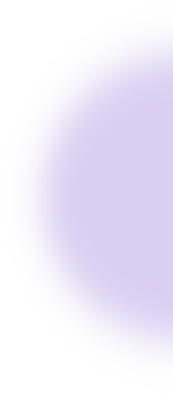 THE ONLY PHOTO RETOUCHING SITE
/ FACES FOR SOCIAL NETWORKS:
FAST, EFFICIENT AND CHEAP.


THE ONLY FACE PHOTO RETOUCHING SITE
FOR YOUR SOCIAL MEDIA:
FAST, PROFESSIONAL AND CHEAP.


Pay only € 3,50
and receive your retouched photo (face)
in less than 24 hours with
a professional and natural result
Upload your photo now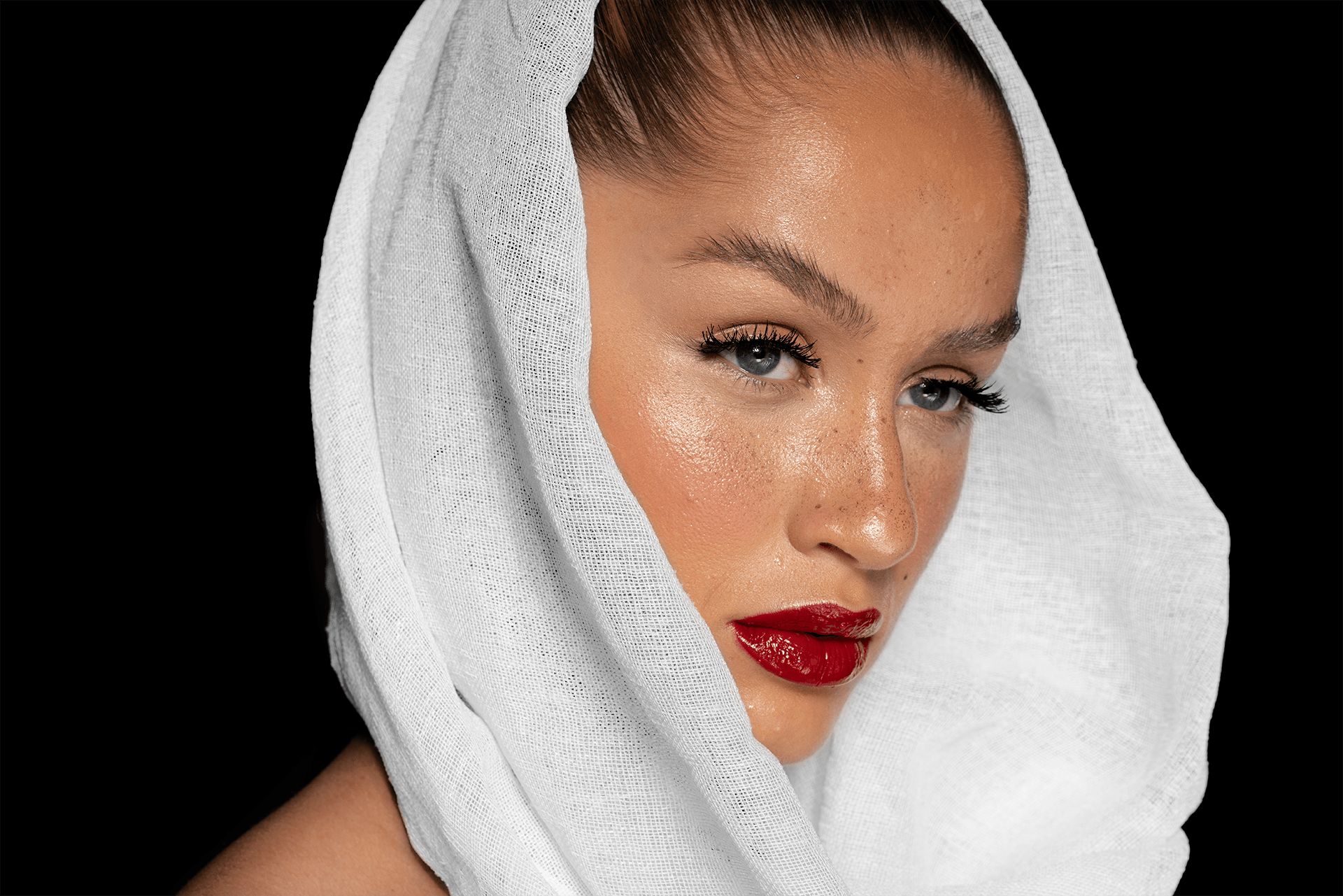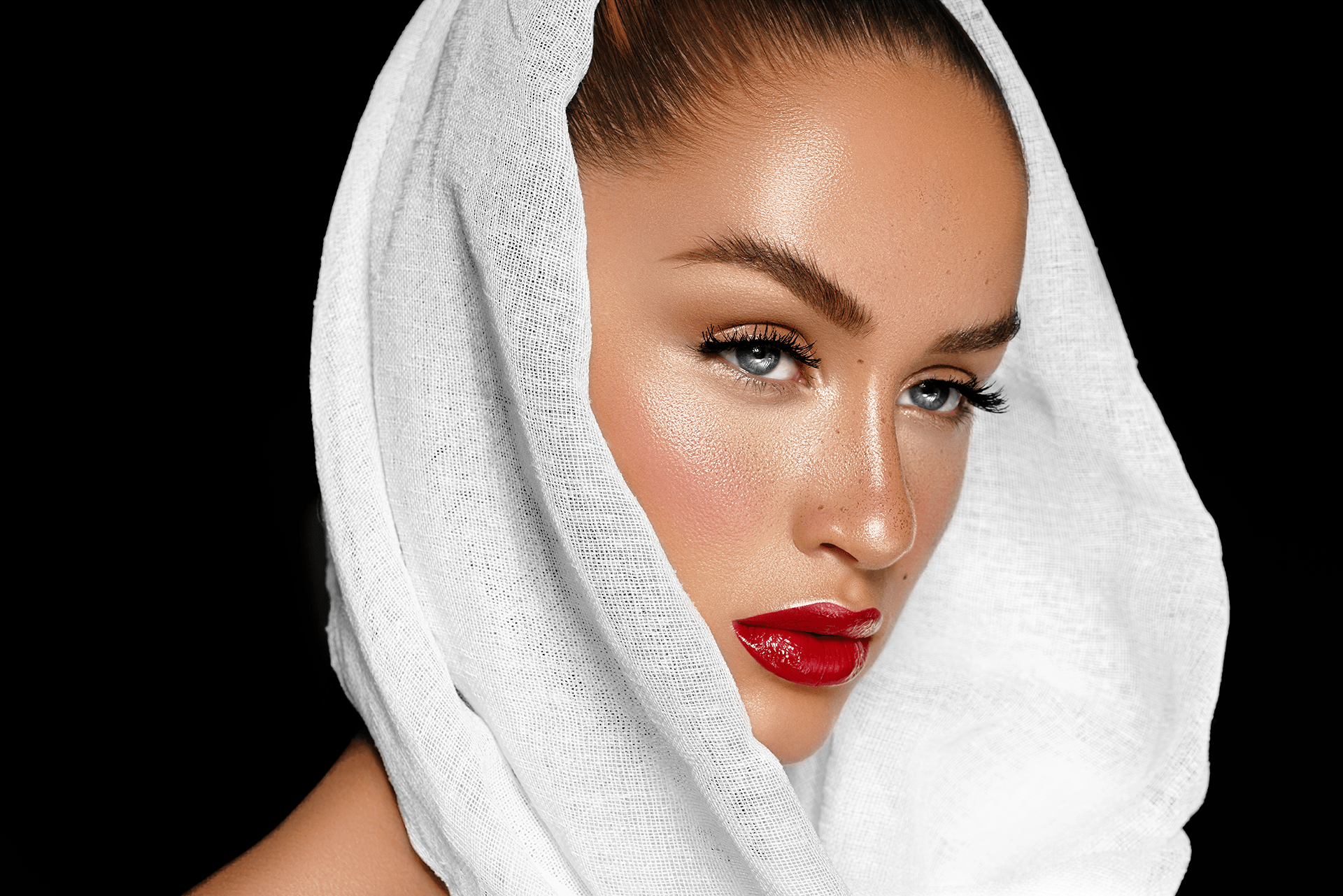 My Beauty Touch Up is specializing in photo retouching (face) for social networks. Take advantage of our online retouching services anywhere in the world.
We are committed to working confidentially. We respect your privacy and will never disclose your identity.
You choose your level of retouching: from natural to more elaborate
Photos can be taken with a professional camera or just a smartphone, it doesn't matter as long as they are of good quality. To everybody !

Whether you are an individual, a business, an influencer, a service provider or other, benefit from quality photo retouching.

For a single photo or a batch, we adapt our services to all your requests.
Our most requested services:
Woman / man face photo retouch for publication on instagram
Beauty photo retouching for professional makeup artists, for Instagram post
Portrait photo retouching for professional hairdressers, for Instagram post
Portrait photo retouching for beauty professionals, for instagram post
Portrait photo retouching influencers for social networks
Youtuber portrait photo retouching for social networks
Portrait photo editing / for photographers for social networks
Face photo retouching for service providers in the fields of aesthetics and beauty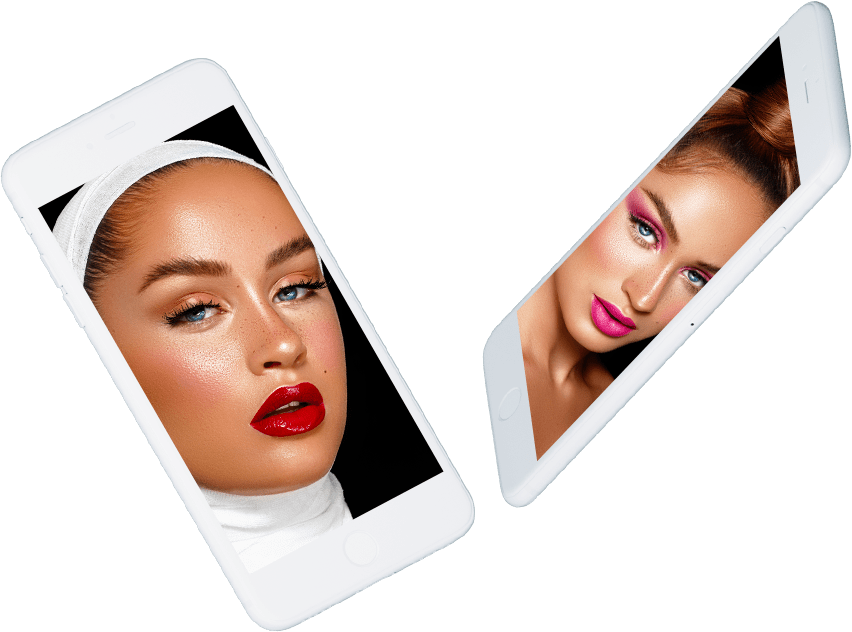 Single price of only € 3,50 for face photo retouching for your social networks, with delivery in less than 24 hours.
If you want a shorter time here are the options Delivery proposed :
Payments are made 100% secure via PayPal or by debit or credit cards.
If you have any questions about our services,

do not hesitate to send us an e-mail at the following address:

[instagram-feed]